Noubani & Partner Law Firm
01. Our Goal

Founder of the company Providing the highest quality legal services that allow us to be an essential part in the success of our clients, and to raise the level of law practice in the Hashemite Kingdom of Jordan
02. Our Message

Pursuing the right wherever it is and achieving justice wherever its time comes by spreading the legal culture and contributing to its delivery to all members of society in a clear manner
03. Our Vision

To be the most pioneering law firm in the field of legal services and solutions in Jordan and the Middle East, and to provide a legal system that is a distinct core specialized in the field of law
Noubani & Partner Law Company (the Law Firm) is one of the leading companies in the field of providing legal services to its clients in the Hashemite Kingdom of Jordan and abroad.
It is managed by a specialized team consisting of lawyers, consultants, translators and researchers in Jordanian law. The law firm aims to provide clients with accurate legal services and advice in a few hours, taking into account the smallest details.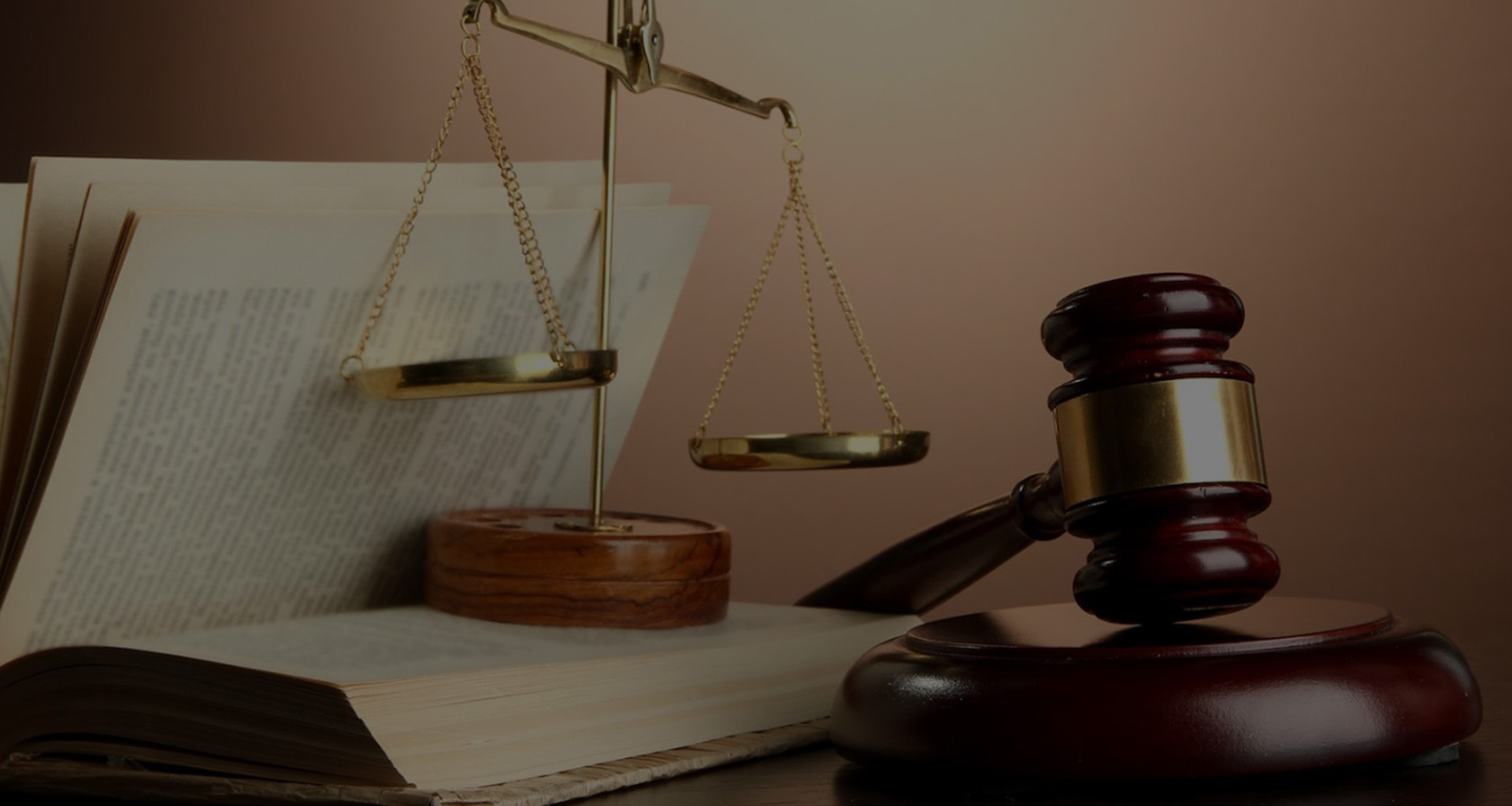 Our team is graduated and trained to provide the best services to our clients effectively and efficiently, and also covers our clients with all they need legal services related to Jordanian laws, to protect and monitor their rights and implement the necessary measures to protect these rights and interests.
The law firm provides a wide range of services, including legal advice, organizing and reviewing contracts, agreements and memoranda of understanding, and we also provide legal translation and a lot of legal services.
Every renowned organization seeks for professional and effective solutions while seeking legal services to be provided to it, thus it would be important to inform you that our services are provided at the highest professional level, and we will be capable of rendering the services effectively and efficiently, with highest professional level, and our good experience enabled us to
1 Provide legal services in minimal hours.
2 Provide the Services effectively.
3 Become confident and reliable in providing the clients with the needed Services.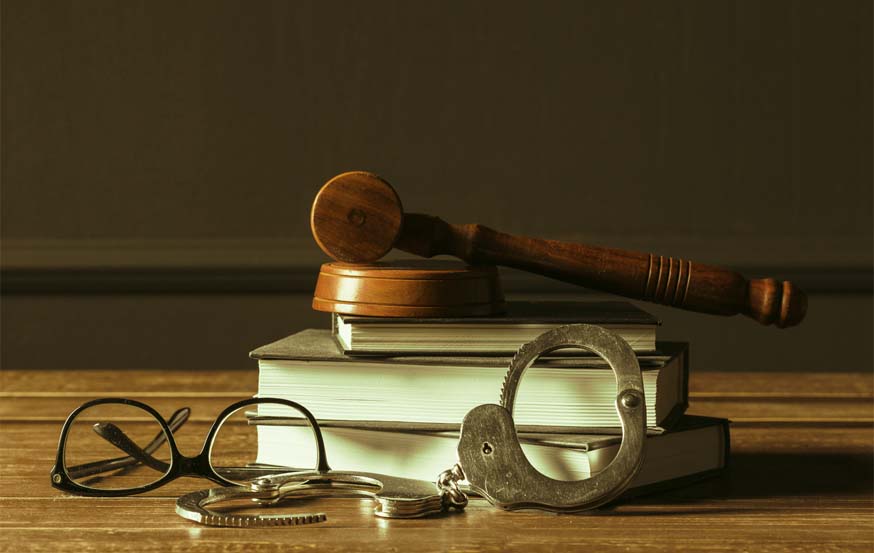 Company Founder
RN Law Firm established by Rawan Noubani, who carries out 11 years of experience. Rawan Noubani graduated from ASU on (2005) and attended to Bar Association on (2008), she joined Jordan Kuwait Bank and Societe General Bank of Jordan.
Rawan Noubani is on a mission to help entrepreneurs to build and grow their business profitably, by providing them with the best legal consultant and solutions. She has an over 11 years of background pertaining the Jordanian laws, such as Banking Law, Companies Law, Commercial Law, Civil Law and Contracts Law.
She is handling all the corporate and commercial consultation at the Law Firm, and represents the clients in negotiation for drafting, reviewing contracts and agreements.
Also provides the clients the legal updates regarding their case files, and present them before different entities.